Yellow Class
Welcome to Yellow Class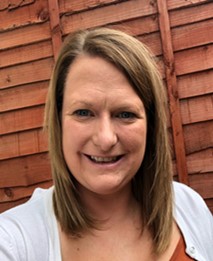 Yellow Class caters for pupils in the age range year 4, year 5 and year 6.
We take a holistic, nurturing and sensory approach to meet the needs of the children in Yellow Class and have a high staff ratio to enable us to do this.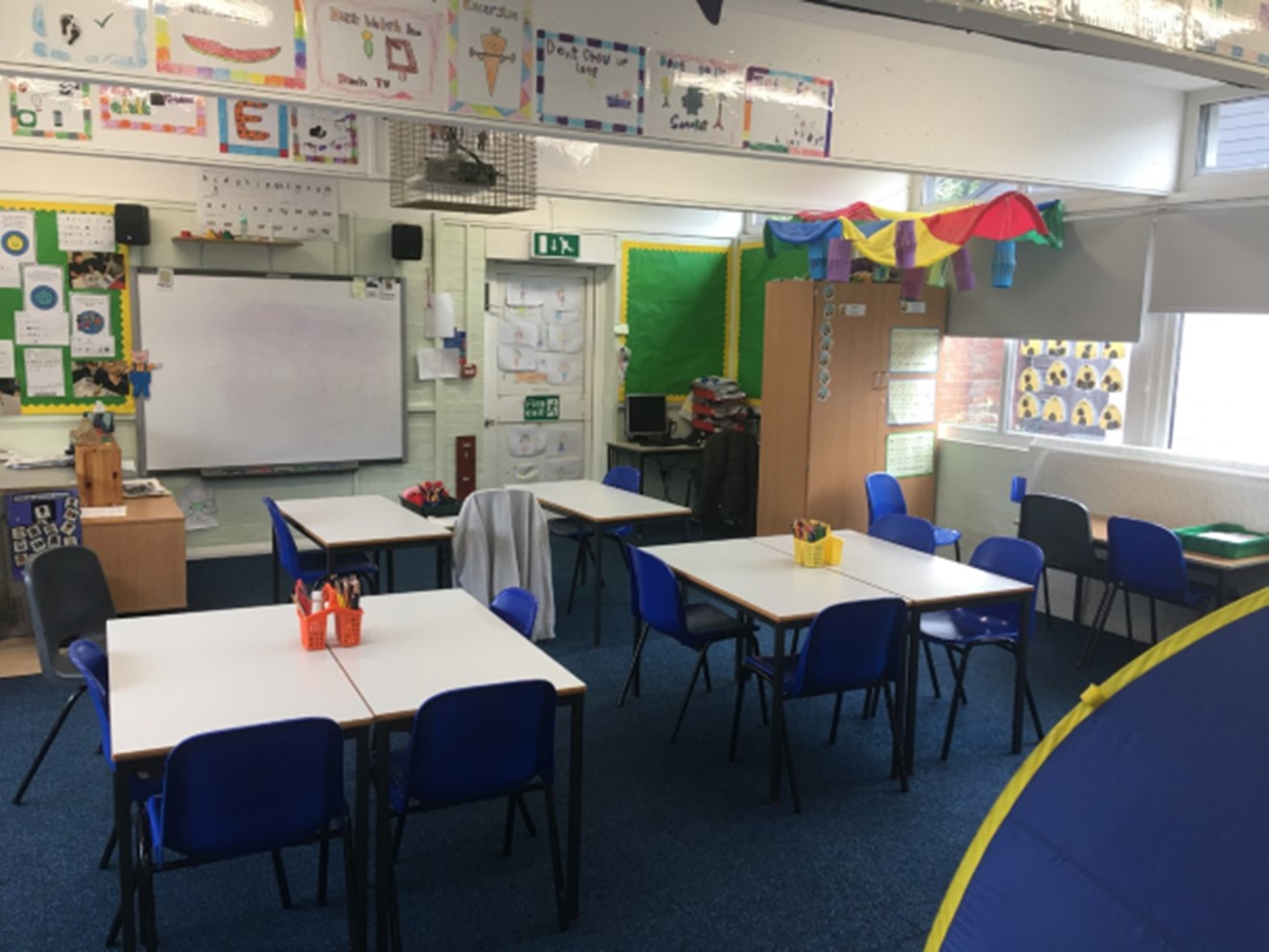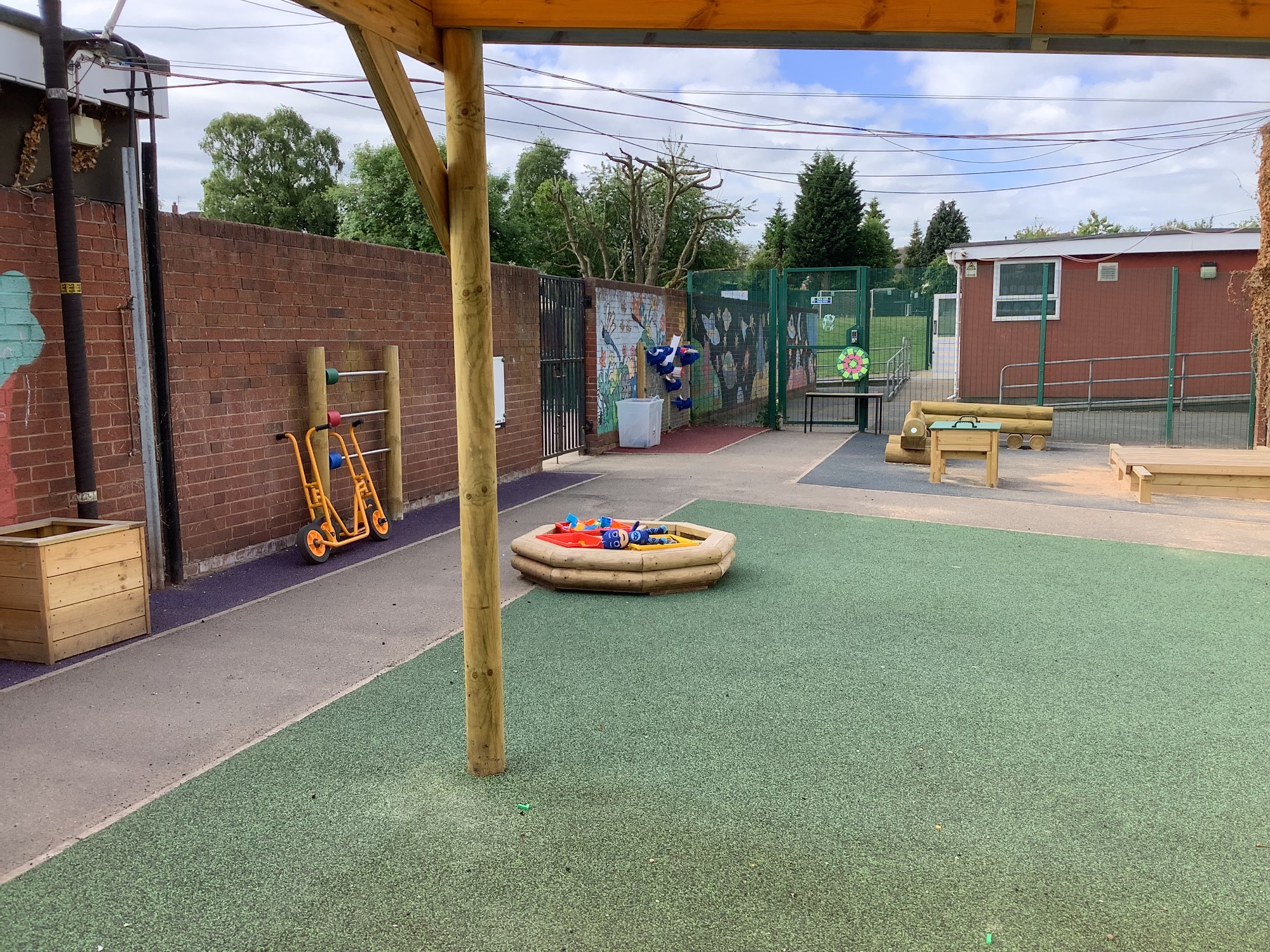 Our routine follows a structured TEACH approach to allow for a child-focused and adult-supported activities. We vary this for our children daily.
We encourage independence, communication and social skills throughout the school day.
Our sessions are both practical and semi-formal, and take part in and where possible out of the classroom environment.
Communication
Our children are encouraged to use PECS or talking devices as a communication, and we use Makaton. Intensive Interaction is an important part of their day to develop their social skills.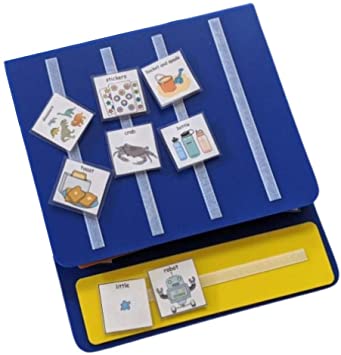 Independence
We encourage our children to be as independent as possible and we give our children opportunities to practice these skills whilst we go out in our local area.

We teach them life skills to help them in their future life. Some of the independence skills are…
Personal care
Can successfully visit the toilet by themselves, including getting dressed and cleaning themselves
Can flush the toilet after use
Can wash and dry their hands after visiting the toilet
Life skills
Use a knife and fork to push food on to their fork
Slice/ cut their own vegetables
Spread butter on toast and cut it in half
Pour their own drink
Community visit
Experience new outdoor/indoor environments
Responds appropriately to new outdoor/indoor experiences
Accesses the community alongside an adult
In yellow class to support the children's additional needs we also include music therapy, cooking, nurture, soft play, swimming and regular community visit for cross-curriculum activities.
Forest School sessions are available and led by qualified leaders who understand the benefits of the natural environment. They take place in our own Forest School on site.
Our topics for the year are here below: