School Uniform
Uniform
Our school has a dress code. Recommended items of clothing are as follows:
Dark green polo shirt*
Black/grey trousers/skirt
Dark green sweatshirt* or cardigan*
Suitable school footwear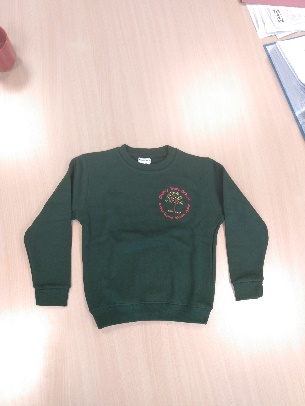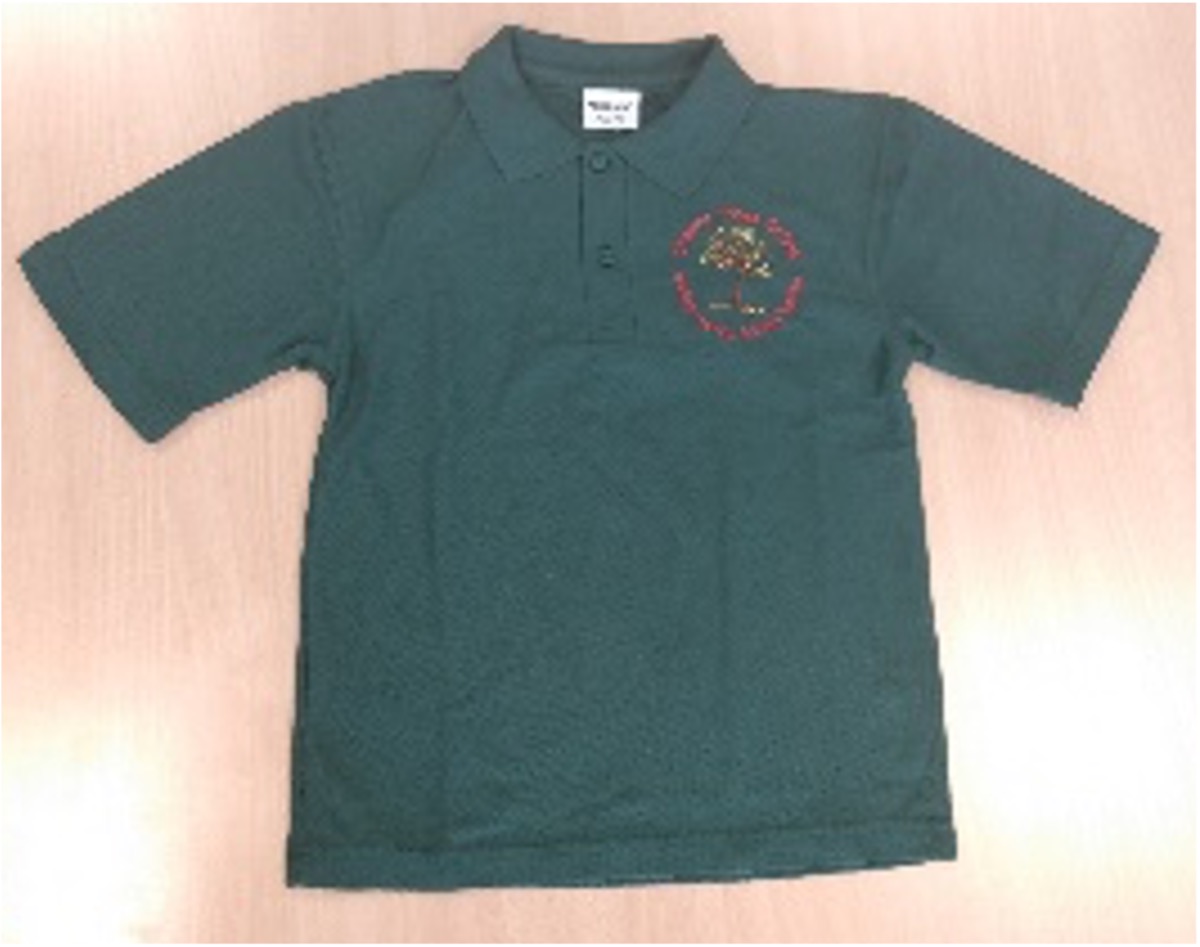 P.E
For PE we ask that children have:
T shirt*
Shorts
Pumps
Bag to keep PE kit in*
*Sweatshirts, cardigans, polo shirts, t-shirts, fleeces, book bags and PE bags with the school logo on are available through the school office. We are happy for the children to wear plain, non-badged uniformed items of the correct colour.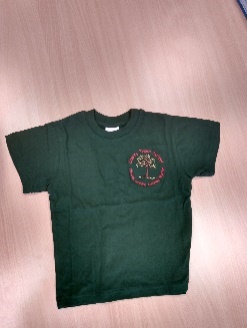 For swimming:
1 Piece costume/trunks – not shorts
Towel
All articles of clothing should be clearly marked with the child's name, we encourage independence at every stage and so children will be learning to put on and take off their own coat, uniform, socks and shoes when getting dressed for different sessions – this can sometimes mean that uniform gets mixed up with other children. School takes no responsibility for any unmarked items.
Jewellery:
No jewellery should be worn in school at any time, except watches. Apart from the danger aspect of earrings and rings, the loss of such items can cause unnecessary upset to the child.