Red Class
Welcome to Red Class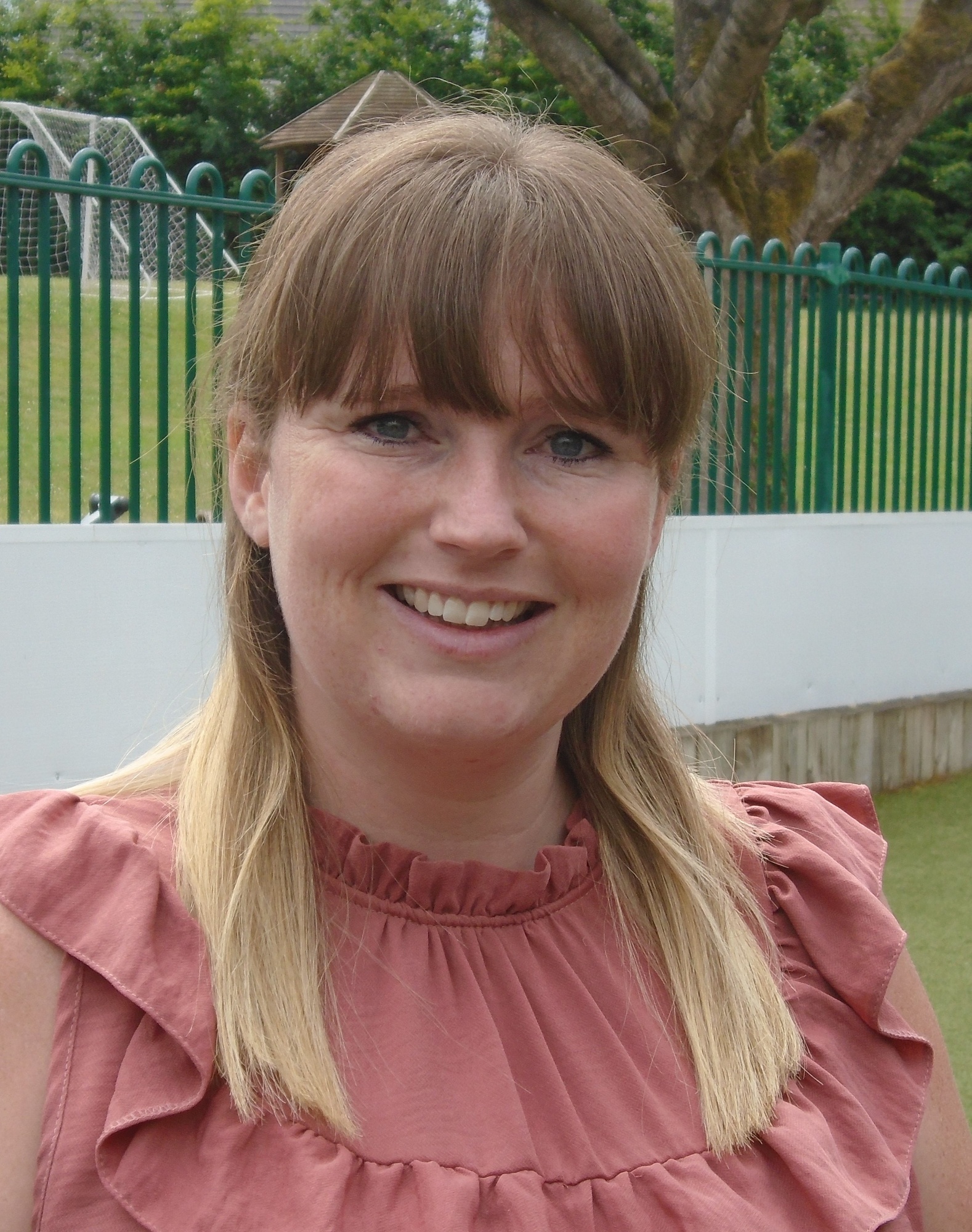 I am Lauren, the class teacher. In our class, we cater for pupils in the age range years 1, 2, 3 and year 4 children.
We take a nurturing and academic approach to meet the needs of the children in Red Class and have a high staff ratio to enable us to do this. We have a wonderful team with fabulous skills and knowledge, which helps us support the children in the ways they need.
Red Class follow a formal pathway. Our routine is structured to allow for a child-focused and adult-supported activities. We vary this for our children daily. We deliver a full range of subjects for the children to learn through our thematic cycle, ensuring a wide coverage of learning and development.
Alongside our learning, we encourage the children to develop their independence skills. These are taught through a wide range of ways such as;
Personal care
Dressing themselves after PE and swimming sessions
Basic hygiene – using the toilet, washing hands, keeping clean
Life Skills
Preparing food during our cooking sessions
Tidying up after ourselves
Communicating with others our wants and needs
Getting resources and things needed to carry out tasks independently
Community
Experience a wide range of outdoor/indoor environments
Support to access different areas of the community with the support of an adult, such as the shops, park, library, café etc.
Understanding how to help the school community and wider community
We also have a wide range of activities which further support the children's additional needs. These include; music therapy, cooking, nurture, soft play, light room, outdoor learning and swimming.