Reading

---
Bug Club @ Home
You can access your child's reading at home by clicking the link below:
---
Gallery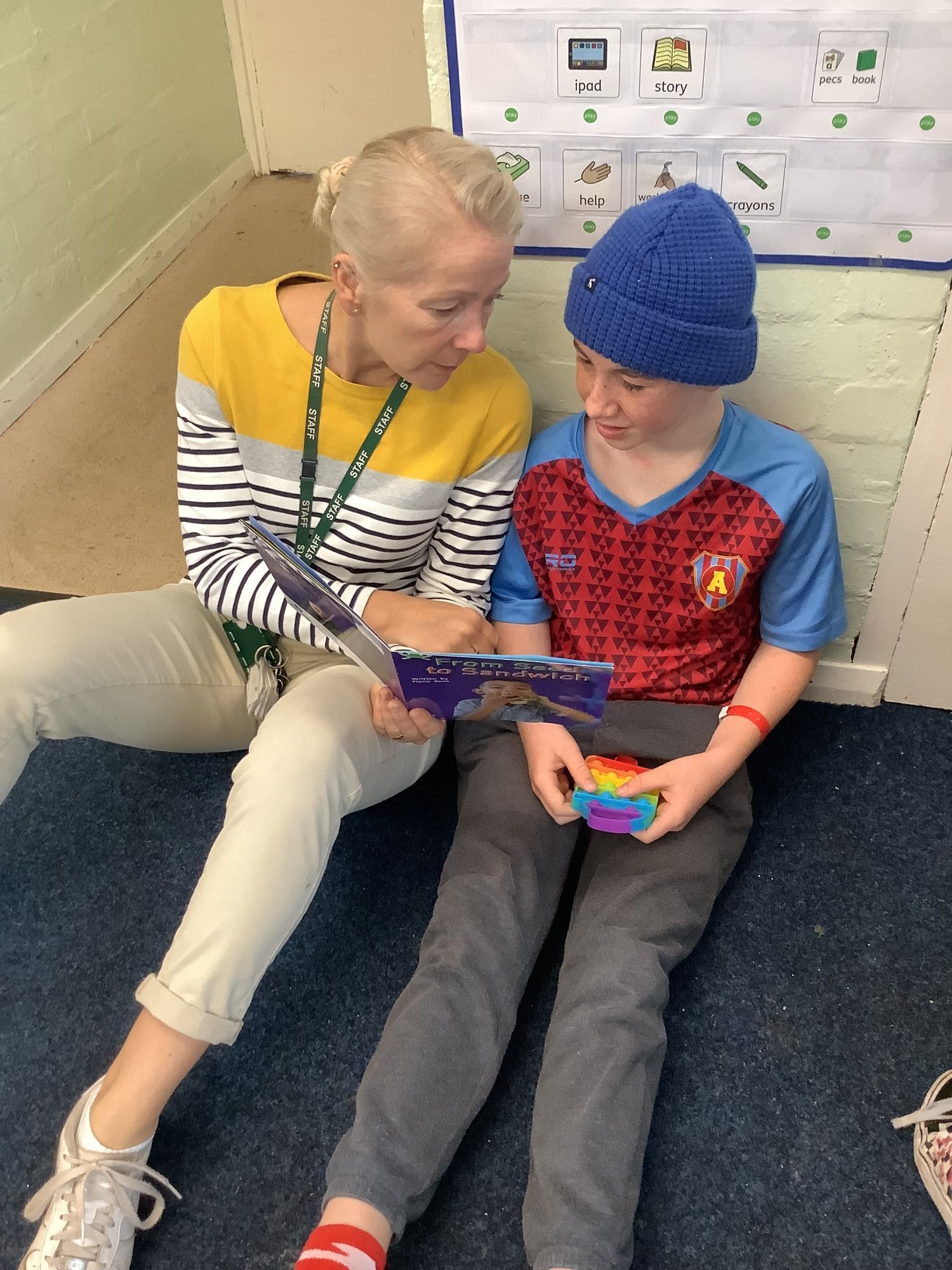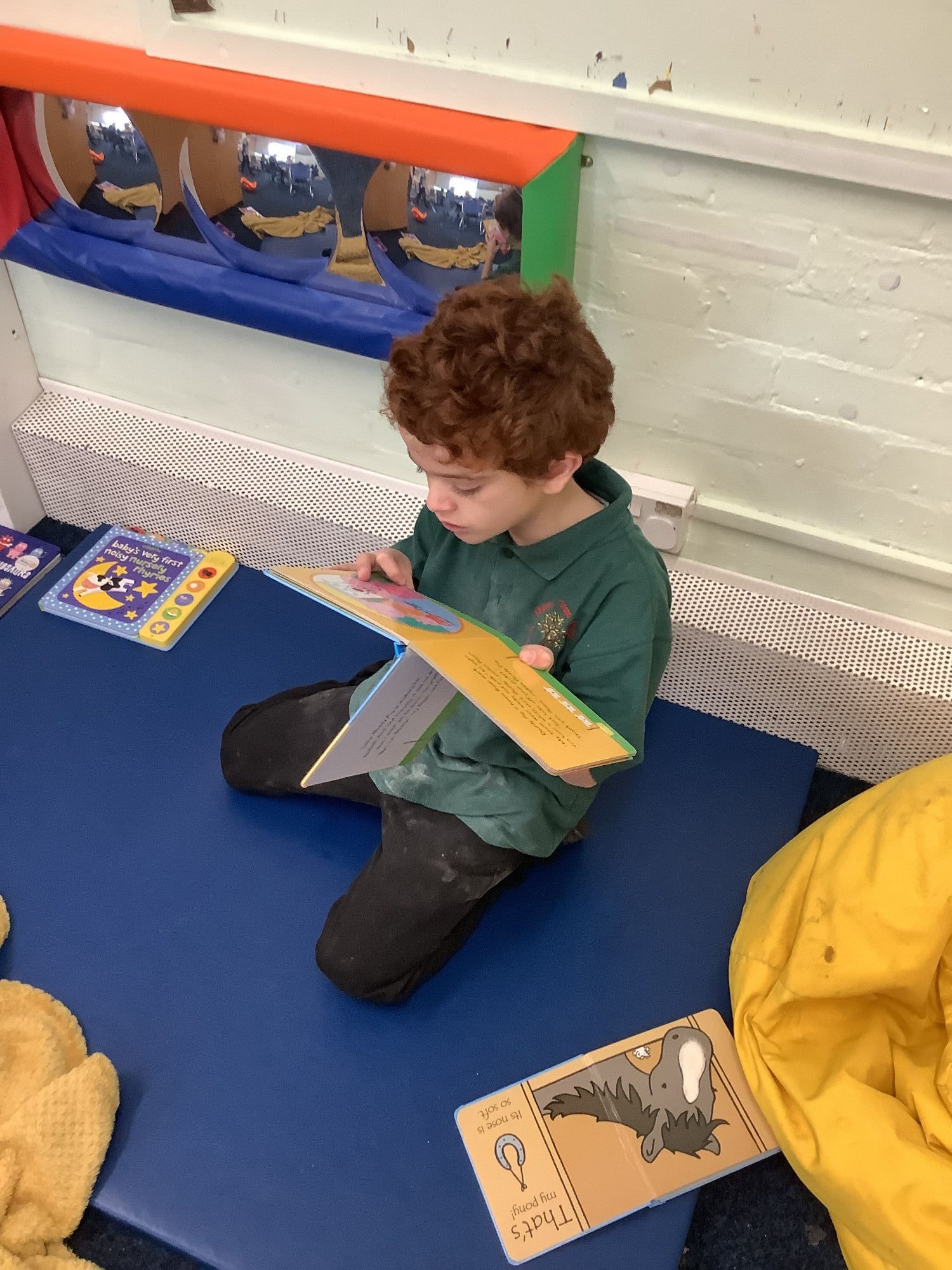 ---
Top tips for reading with your child
Have them predict what might happen.
Read it several times.
Let them join in with familiar phrases.
Retell it together.
Talk about new words, the characters, the setting, how they feel, and their favourite part.
Enjoy reading together!
---
Book Recommendations
The School Reading List website have a range of books that they recommend for each school year, which have been carefully selected by both teachers and librarians. You can take a look at some of their top recommendation below:
Reception (Age 4-5)
Where is the Dragon? - Leo Trimmers
Baby Goz - Steve Weatherill
Billy and the Beast - Nadia Shireen
Funnybones - Allan Ahlberg
Seahorses Are Sold Out - Katja Gehrmann and Constanze Spengler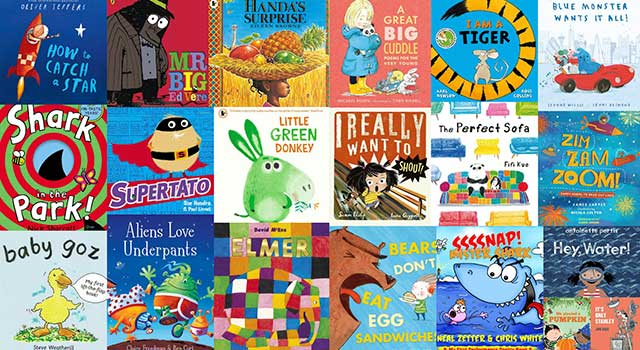 Year 1 (Aged 5-6)
That Rabbit Belongs to Emily Brown - Cressida Cowell and Neal Layton
Numenia and the Hurricane - Fiona Halliday
Cannamon - Neil Gaiman
I Can Only Draw Worms - Will Mabbitt
King of the Classroom - Derrick Barnes and Vanessa Brantley-Newton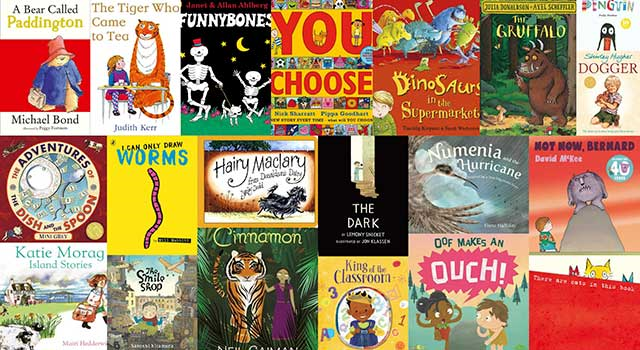 Year 2 (Aged 6-7)
Britannica First Big Book of Why - Sally Symes and Stephanie Warren Drimmer
Inside the Villains - Clotilde Perrin
Hattie and Olaf - Frida Nilsson
Bug Belly Froggy Rescue - Paul Morton
Salty Dogs - Matty Long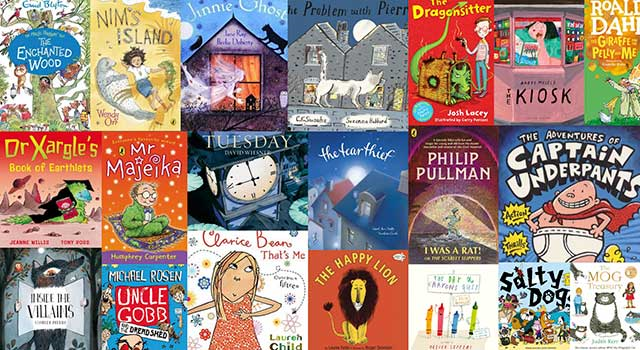 Year 3 (Age 7-8)
Accidential Trouble Magnet - Zanib Mian
The Nothing to See Here Hotel - Stevel Butler
You're a Bad Man, Mr Gum! - Andy Stanton
The Accidental Primer Minister - Tom McLaughlin
Flyntlock Bones - The Eye of Mogdrod - Derek Keilty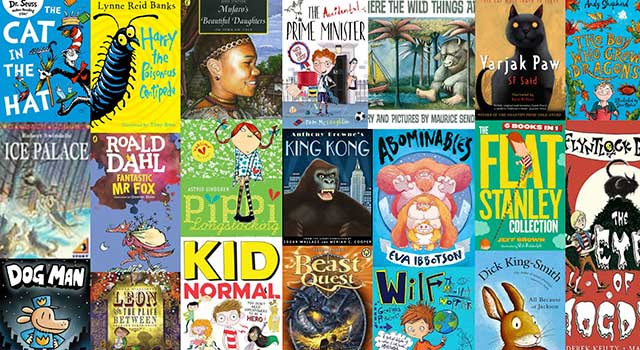 Year 4 (Age 8-9)
The Land of Roar - Jenny McLachlan
The Monster Spotter's Handbook - Matt Cherry
Edie and the Box of Flits - Kate Wilkinson
Desirable - Frank Cottrell Boyce
Varjak Paw - SF Said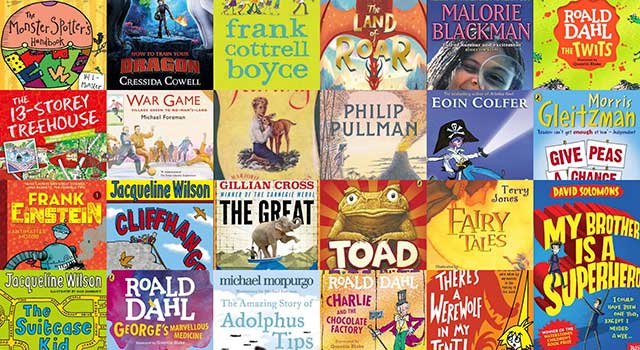 Year 5 (Age 9-10)
Malamander - Thomas Taylor
Coming to England - Floella Benjamin
Wolf Brother - Michelle Paver
Who Let the Gods Out - Maz Evans
The Violet Veil Mysteries - Sophie Cleverly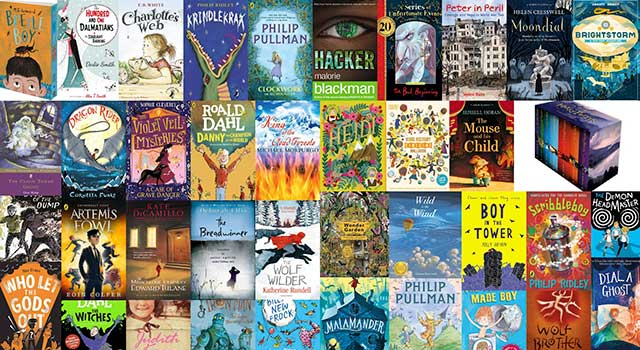 Year 6 (Age 10-11)
The Boy At the Back of the Class - Onjali Rauf
Nightfall in New York - Katherine Woodfine
The Silly Book of Side-Splitting Stuff - Andy Seed
Absolutely Everything - Christopher Lloyd
A Boy Called Hope - Lara Williamson