Purple Class
Welcome to Purple Class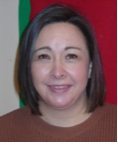 I am Gemma Hill, and I am the class teacher for Purple Class.
In Purple Class we work with pupils in Year 5 and 6, following a formal academic pathway. Pupils in Purple Class are well supported by experienced members of staff, allowing us to work one-to-one and in small groups to help children maximise their progress.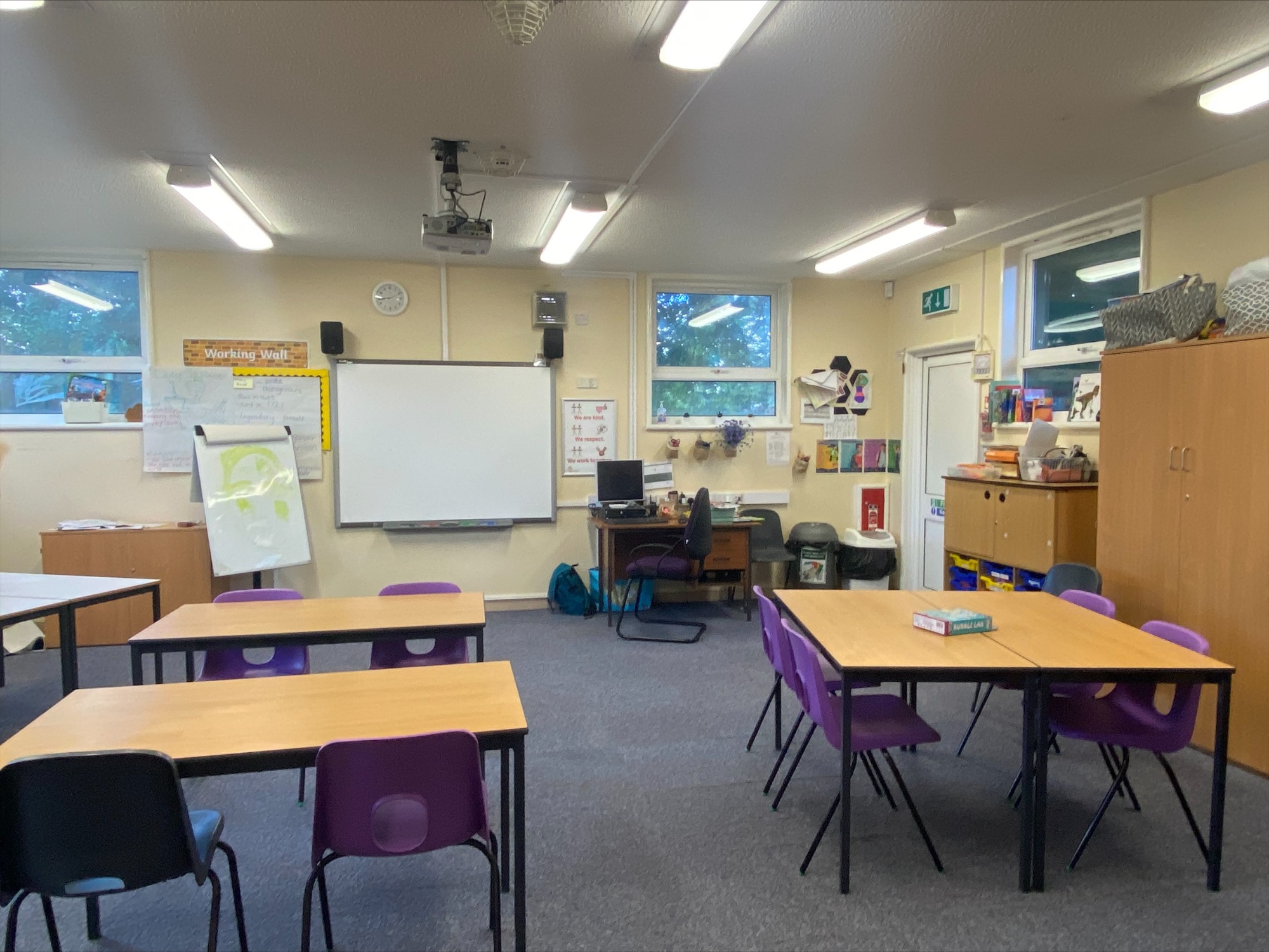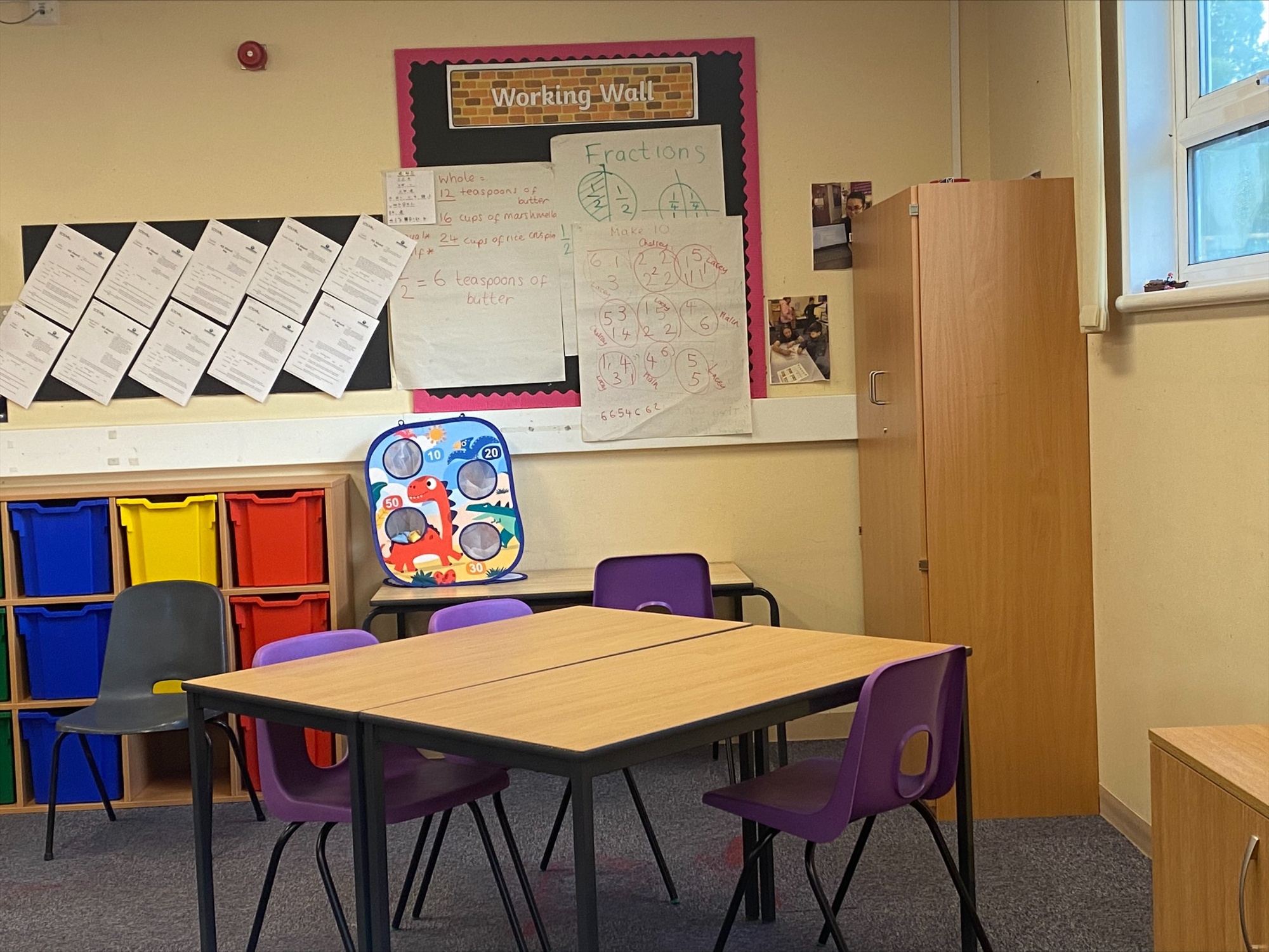 We deliver a full range of subjects across an adapted National Curriculum, focusing on a thematic approach. Besides our approach to academic study, we also make every attempt to develop social skills through focused work on team building, turn-taking and togetherness.
We aim to develop pupils' self-image and help them build positive relationships. There is a clear focus on fostering life skills to prepare pupils for adult life – regular cooking lessons, jobs and responsibilities all help to maximise independence. Pupils also have access to additional opportunities including nurture, play therapy, music therapy and speech and language specialists. We swim each week at our on-site swimming pool and use our outdoor spaces (including forest school) to engage children in their learning. Pupils have at least one significant trip or celebration each half-term to reward their hard work and we regularly award praise through our "kindness wall", verbally, Star of the Week and Dojo Points.
Thank you for taking the time to read about Purple Class and please get in touch if you want to know more.