Orange Class
Welcome to Orange Class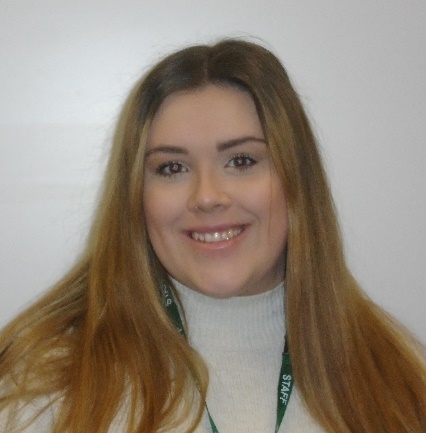 I am Bethan Paton and I am the class teacher for Orange Class.
In Orange Class we are an informal learning/sensory based curriculum and we cater for your child's individual needs through a holistic and nurturing approach. We ensure that we differentiate throughout the day and encourage all children to work to their full potential. We have smaller class sizes and higher staff ratios to enable us to do this.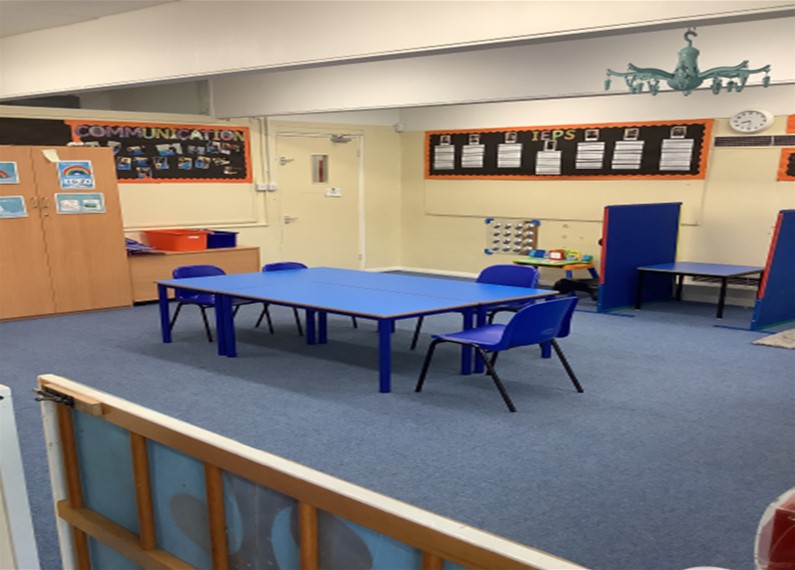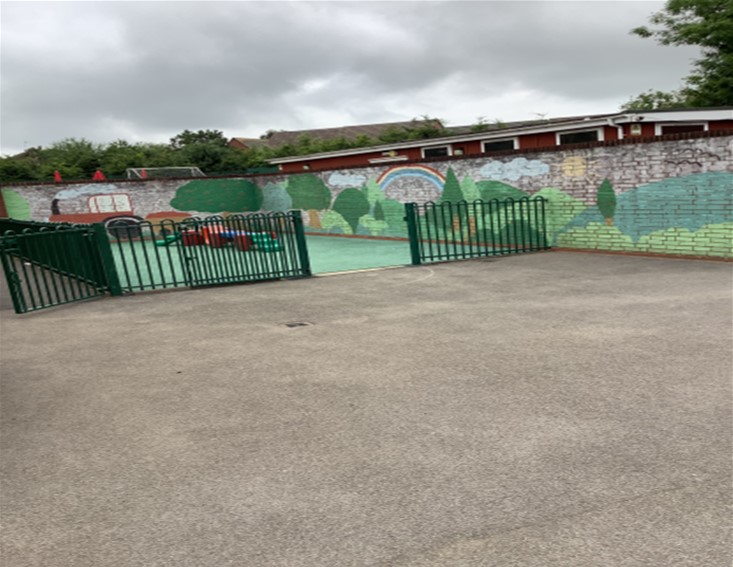 Our lessons are mainly hands-on and we use the classroom and the outdoor environment to deliver these sessions. We will also be using the school minibus to explore our community, to fully develop our skills in a variety of settings.
Our children are encouraged to use PECS as a communication aide and we use Makaton. Intensive Interaction is an important part of their day to develop their social skills.
We encourage our children to be as independent as possible and we give our children opportunities to practice these skills whilst we go out in our local area. We teach them life skills to help them in their future life.
We learn through individualized learning approaches – but with a common thematic thread – this enables us to broaden the world for our learners. Our topics for the year are here below: