Blue Class
Welcome to Blue Class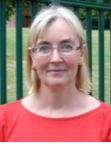 In Blue Class we cater for pupils in the age range EYFS / Year 1. We take a nurturing and holistic approach to meet the needs of the children in Blue Class and have a high staff ratio to enable us to do this. Our routine is structured to allow for a child-focused/adult-supported approach to our activities. We encourage independence and communication skills throughout the school day. We use sensory activities to enhance and support learning and promote positive behaviours. Our sessions are practical and take part in and out of the classroom environment. We support the children in their learning experience to help reach their own special and unique potential. We hope your child will feel safe and happy during their time in Blue Class.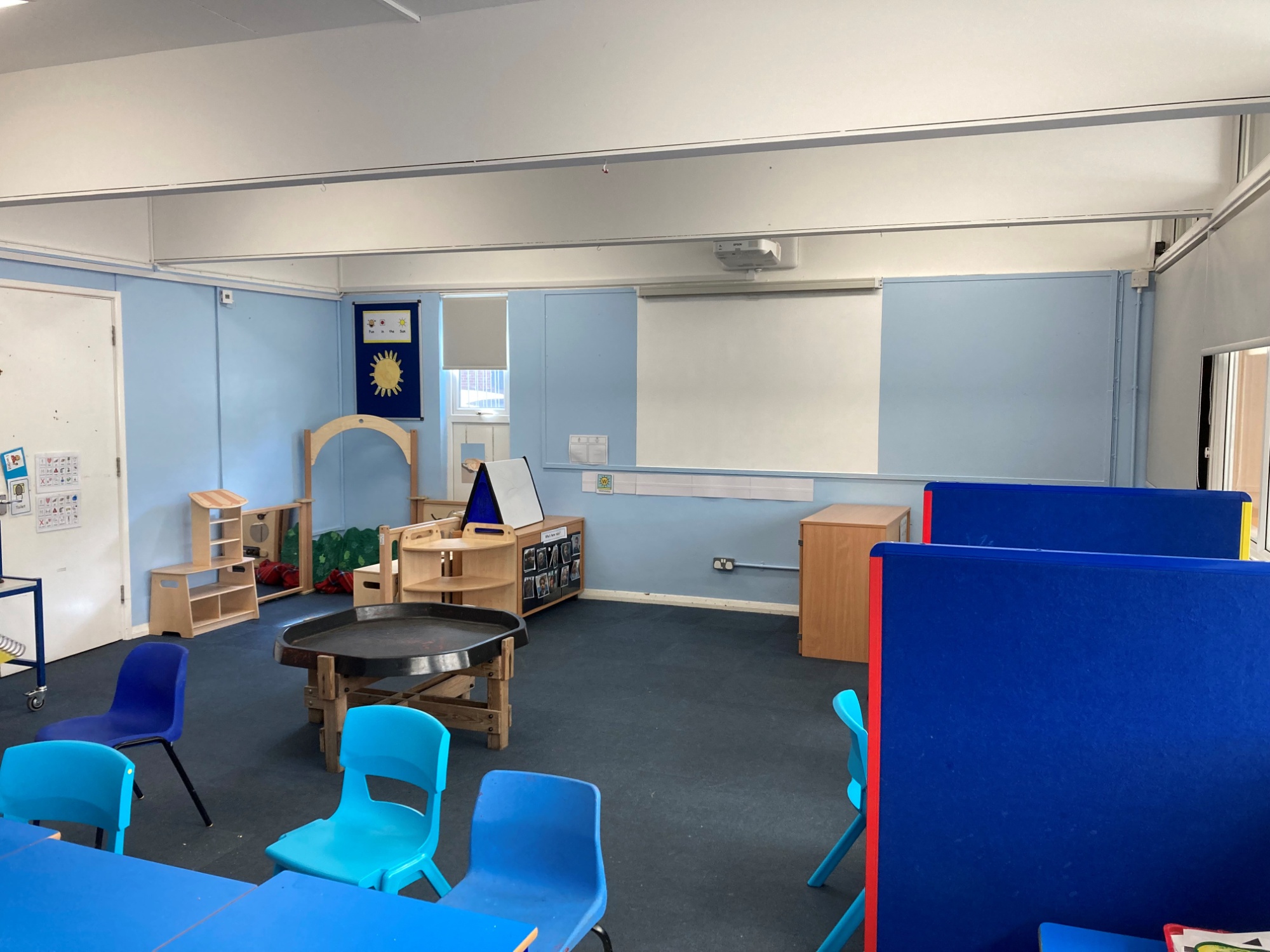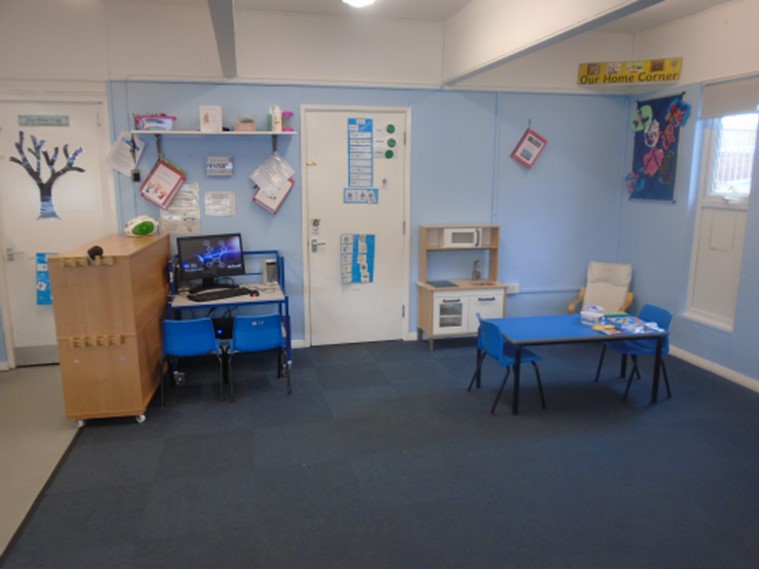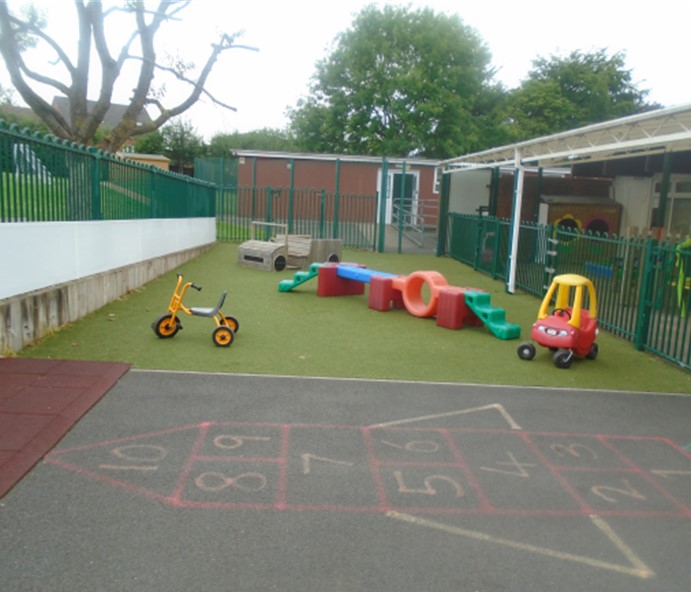 We follow the principles of the EYFS curriculum. The three main areas:
Communication and Language
This is embedded into all learning areas. We offer a rich and stimulating environment to promote confidence, communication and listening skills. The children are taught to use the early phases in PECS (Picture Exchange Communication System). PECS is used in the classroom and throughout school. Intensive interaction is taught to develop early social and emotional skills. Makaton is also used as a whole school approach to communication.
Physical Development
The children are given opportunities to develop their fine motor and gross motor skills inside and outside the classroom using small and large PE equipment. Swimming and visits to Wightwick soft play are timetabled weekly. Our school also takes part in the daily mile challenge.
Personal Social and Emotional Development
The children are supported to develop a positive self-image and are encouraged to form positive relationships with others. They are given opportunities to develop self-help skills in dressing, feeding and toileting; and also opportunities to learn and to help to manage their behaviour and feelings in a variety of situations.
The other four areas are:
Literacy
Books, mark making, writing patterns and letters.
Phonics.
Support reading and writing skills.
Library books are changed on Friday. Reading skills following a range of reading pathways.
Mathematics
Foundations of numeracy skills.
Counting skills, understanding number, adding and subtracting in play.
Concept language to name and describe shapes, spaces and measures.
Understanding the World
Explore people, places and technology.
Develop awareness of the natural and man-made world.
Expressive Arts and Design
Explore and investigate a wide range of media and materials. Includes music, role play and sensory activities to stimulate senses and imagination.
Additional Activities
To support the children's physical, sensory, cognitive, social, emotional and communication development additional activities include music, cooking, nurture, soft play (at Wightwick) and community visits. Forest School sessions are led by qualified leaders who understand the benefits of the natural environment. They take place on site and out in the community e.g. Saltwells Nature Reserve.