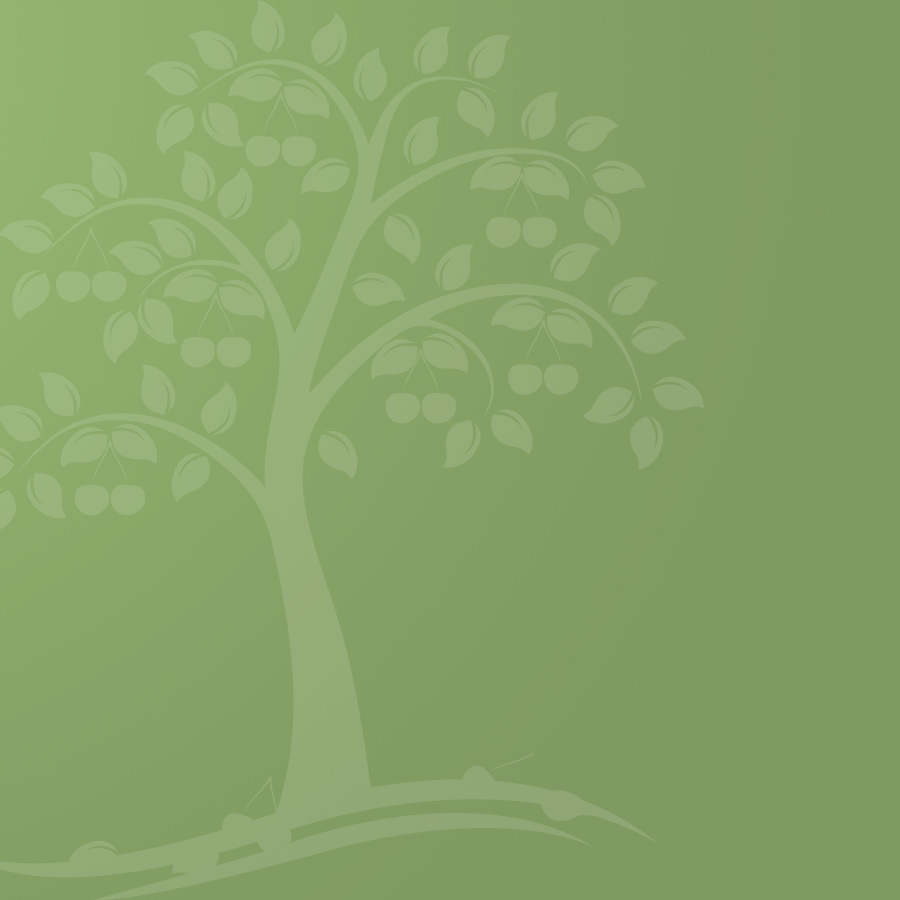 Book Swap Event
Published 01/03/22
On World Book Day we will be running a Book Swap Event in the Hall where pupils can choose a book to take home.
Please can children bring in a book that is in very good condition that they no longer want.
We will be taking book donations from home time today till Thursday morning.
Thank you as always for your support.
Read More